We Know What Makes Your Home Sell
The decision to sell a home is an important financial and, often times, emotional step in life. That's why you need an experienced professional, whom you trust, to guide you through the process and ensure the best possible outcome.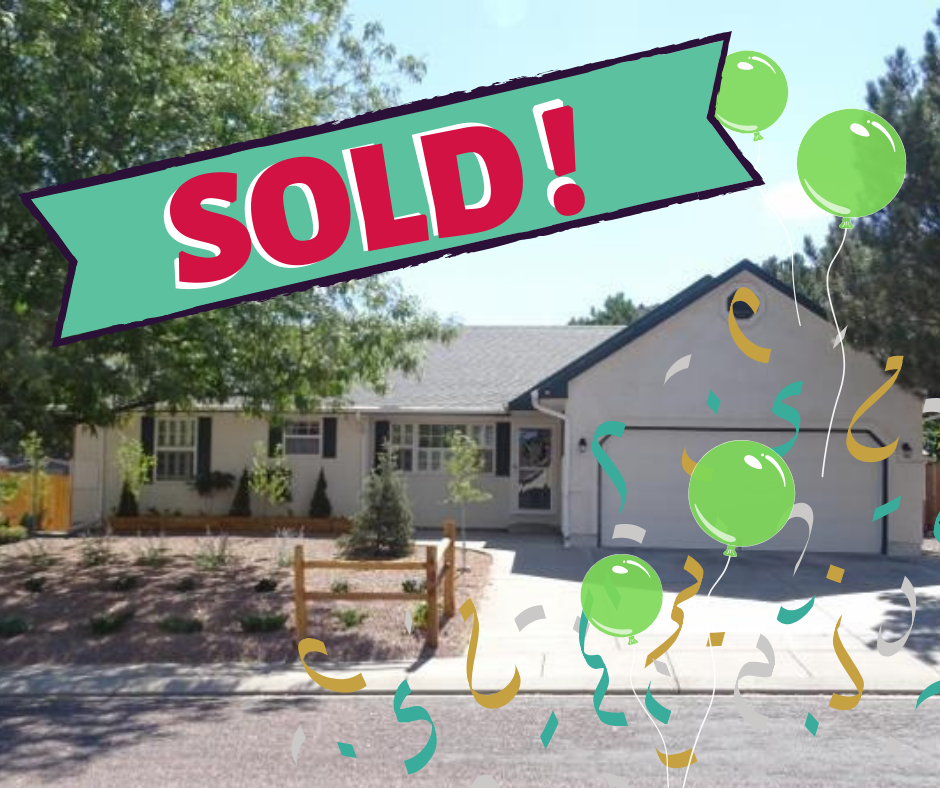 We know what makes your home sell! Our recipe for success includes:
Pricing it correctly
Presenting it well
Marketing it properly
We utilize the best tools and technology to attract the widest pool of buyers.
Next, we qualify the buyers. Making sure the people walking through your house are actually able to purchase it.
When the offers start pouring in, we'll help you negotiate the best price and terms to accomplish your goal of selling.
Once your house is under contract, we'll manage all the details of the transaction ensuring that nothing slips through the cracks. Keeping you informed every step of the way.
Are you ready to sell your house?
Contact The Breske Team today!
Dan Breske

719.369.6623

Alex Breske

719.568.3018

Dana Dahl- Breske

719.214.0890